Industry-leading people, processes & projects.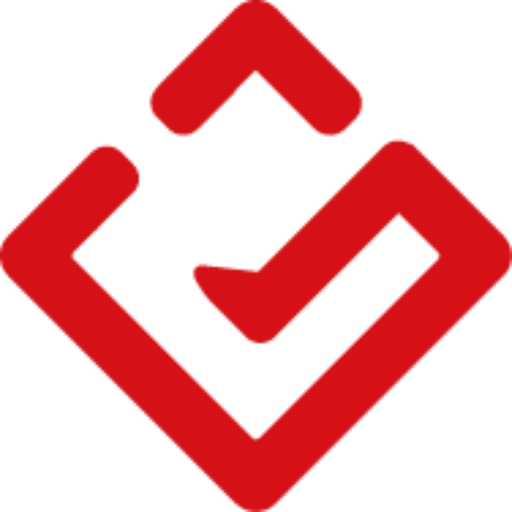 VG Project Group is an Australian-based project management, change management and development consultancy specialising in mid-tier construction.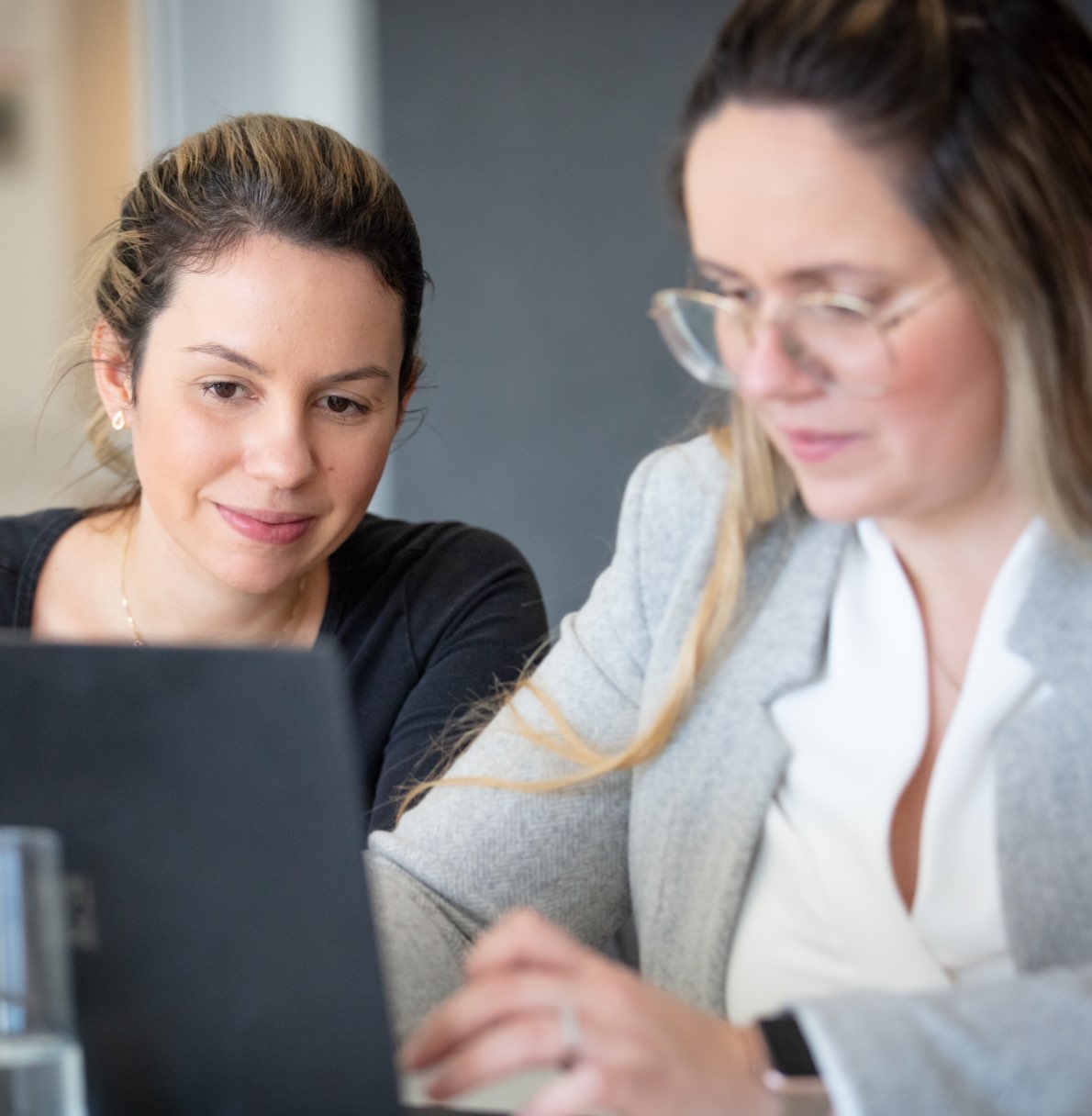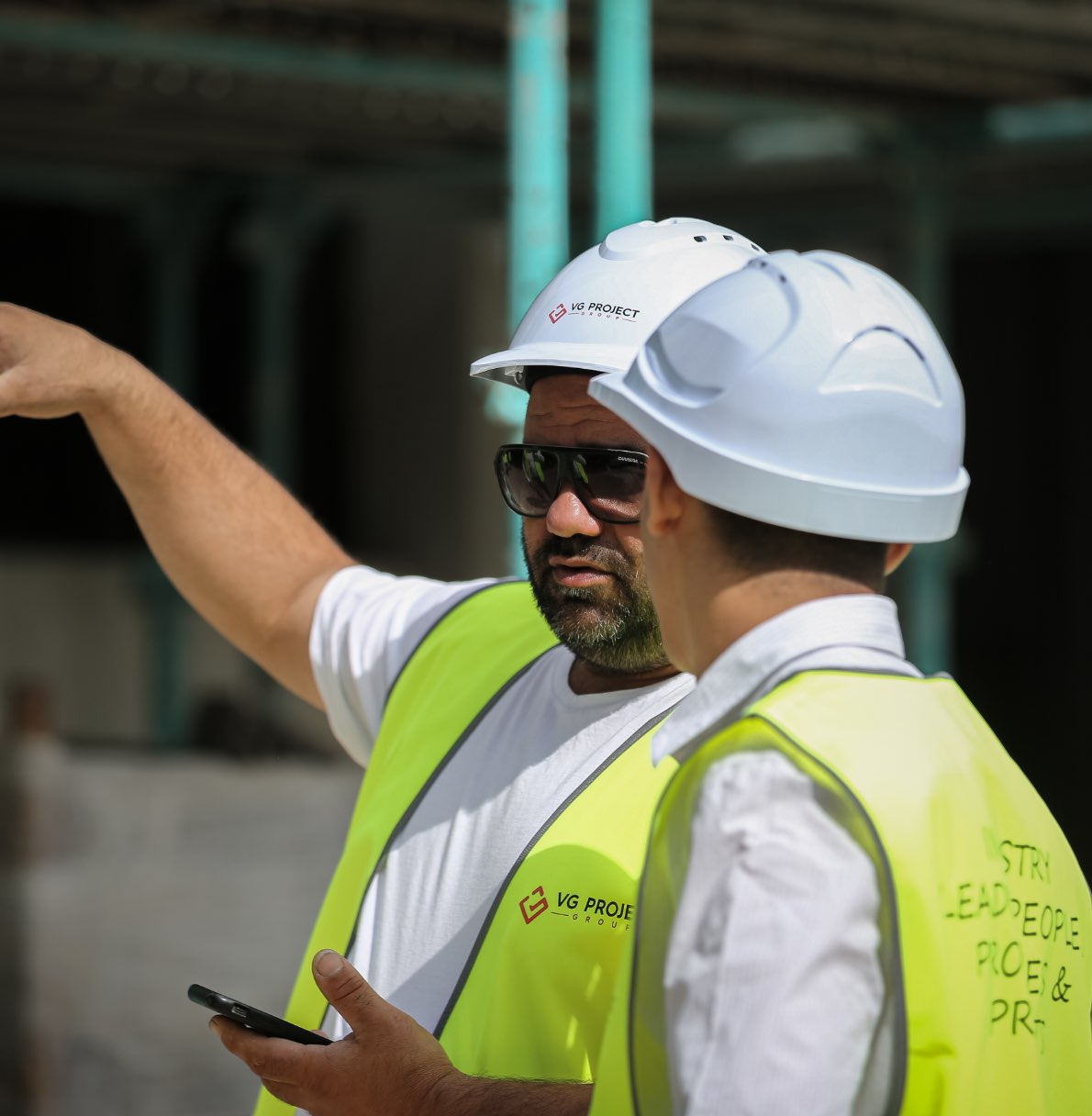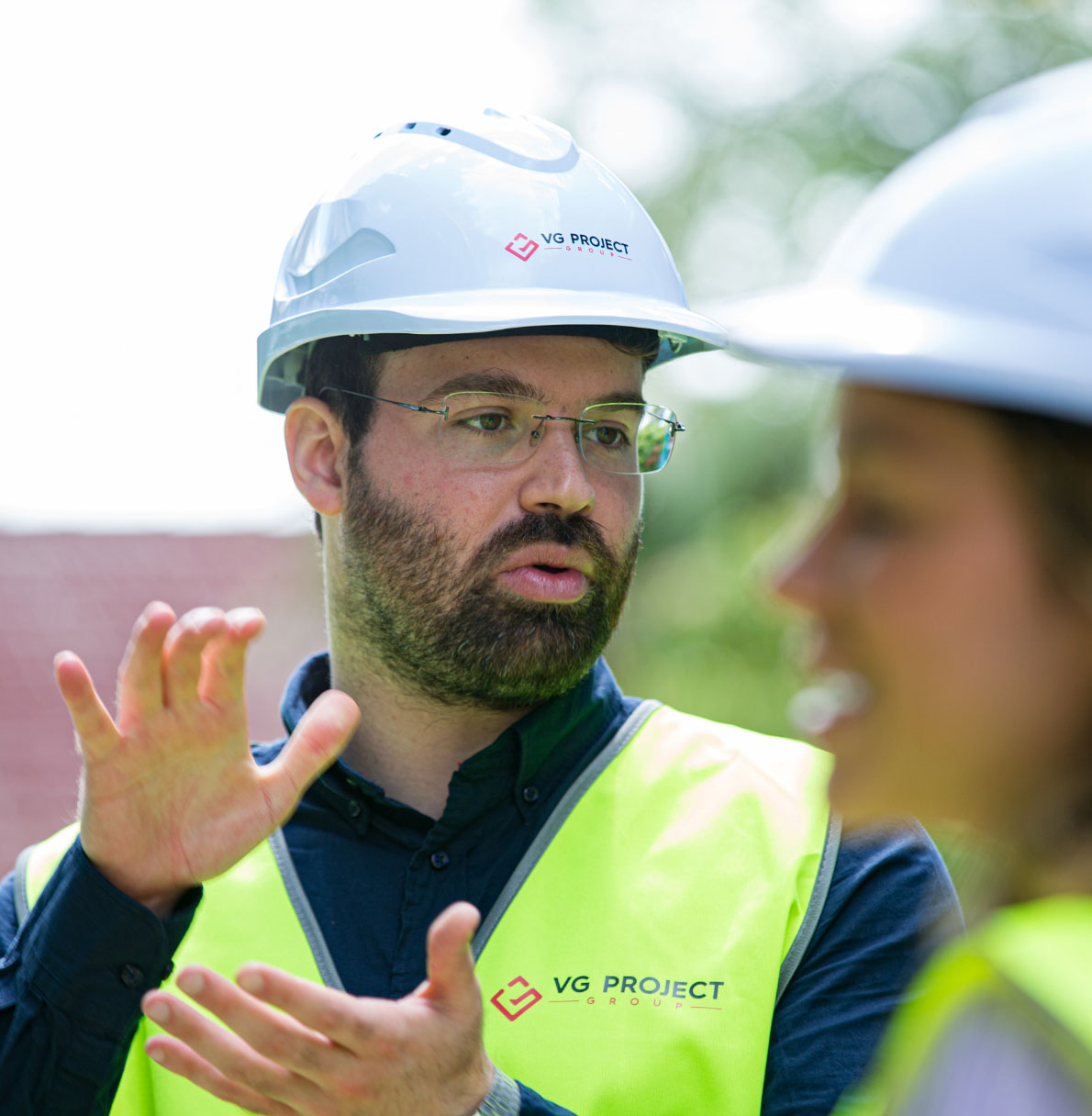 WE enable excellence through industry-leading people, processes & projects.
From design, development and construction, to a critical suite of compliance, systems and process optimisation services, we replace typical multi-provider consulting models with a comprehensive end-to-end service proposition.
With our deep expertise in property, development and risk assessment alike, we know how to identify, optimise and manage lucrative developments on behalf of our clients
From design to implementation, we guide clients through critical change pathways in management, safety and environmental systems, financial and strategic consulting, and development-focused corporate advisory services.
VG Project Group know how to capitalise on its potential and maximise investment for our investors. Our unique combination of expertise in property and our conservative risk-assessment processes allow us to uncover realistic opportunities for attractive returns.
With over 25 years in the industry, we're accomplished in managing construction; smartly, safely and sustainably. Applying operational rigour and proven processes, we enable excellence for our clients on each and every site.
WE'RE COMMITTED TO EXCEPTIONAL STANDARDS OF SERVICE
"On all levels, VG have demonstrated a wealth of knowledge, problem solving ability and most importantly patience with the process of implementing these changes into our business. We look forward to working together with VG to further develop our business structure."
"VG Projects took the time to understand the way we work and what we needed as a fast growing business, developing a solution which was tailored to our needs. Having this flexibility and understanding has been key in implementing our new systems."
Managing Director, Matrix Group Co.
"Ventus are highly impressed by the quality of people and the service at VG Project Group. We have found them to be a pleasure to work with, solution-oriented and reliable. We certainly recommend VG Project Group for any of your company or project needs."
"We went through a number of consulting firms before we found the right one. In the end we were very happy with VG Project Group, they were excellent to work with."
"We are very happy with our decision to engage with VG Projects to assist with the integration of Procore and the corresponding systems into our business, and would recommend them whole-heartedly to businesses in a similar position to our own."
"Our access consulting team are honoured to be working with VG Project Group. The team is proactive, professional and respectful to work with and their goal aligns with our vision for the accessible society. They maintain excellent communication skills and it is It is a pleasure to keep working with them"
Managing Director, Access Link Consulting
"Thought extremely hard working and willingness to please they achieve far beyond my expectations. Working with VG has been very pleasant and add a lot of value for my business. VG project Group is a partner for life which makes part of our company team."
"The team at VG Project Group always put their clients' needs front of mind. I have got to know Kim and Joanna over the past few years and truly cannot recommend them any higher. They are extremely driven, knowledgeable, and ambitious to outperform on their last effort. If you are a client of VG Project Group you can always expect the red carpet treatment!"
Account Executive, Procore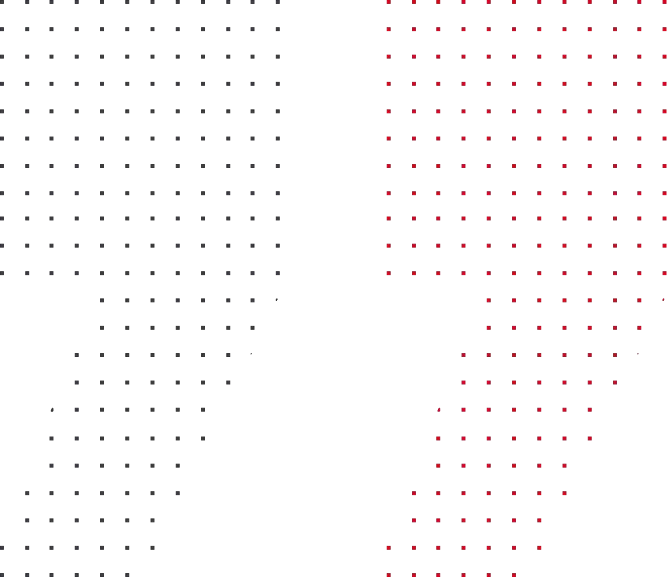 Servicing vast sectors from aged care and retail to residential, health, tourism, government and recreation, our portfolio spans four management verticals; Project, Change, Development and Construction.