We exist to enable excellence through industry-leading people, processes & projects. Established in 2016, VG Project Group (VG) is an Australian-based project, change and development consultancy specialising in mid-tier construction. With a vision to achieve more success in the industry, VG replaces typical multi-provider consulting models with a comprehensive end-to-end service proposition. From design, development and construction, to a critical suite of compliance, systems and process optimisation services, VG enables excellence through industry-leading people, processes and projects.
The brainchild of Joanna Versiani and Kim Gower; leaders in their respective fields of corporate finance and construction, VG is the first of its kind in Australasia. With an enviable team of specialists in organisational process, management and construction alike, VG boasts over 25 years in the industry, and a rich portfolio of work across four management verticals; Project, Change, Development and Construction.
Servicing vast sectors from Aged Care and Retail to Residential, Health, Tourism, Government, Recreation, Urban Renewal and more, we're committed to keeping our clients industry-compliant, protected against risk, and performing at their best.
With a passion for continuous improvement, and the sustainable growth of our clients and the communities they serve, we've built a reputation for our unrivalled work ethic and exacting standards.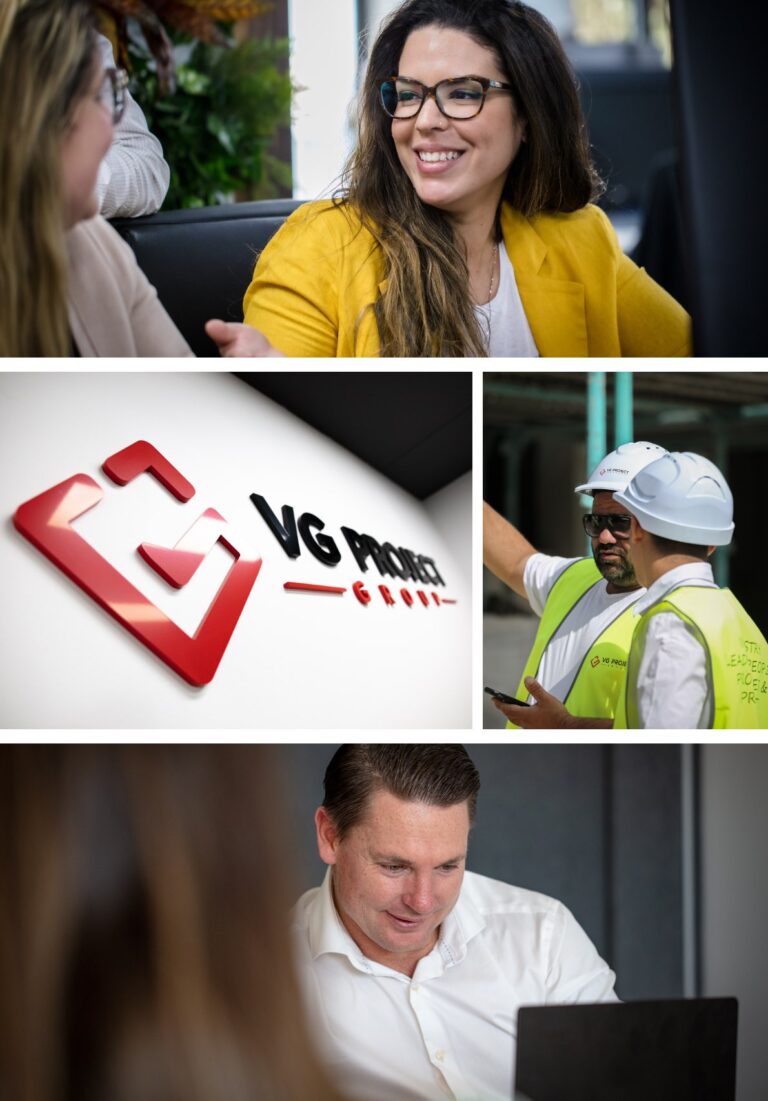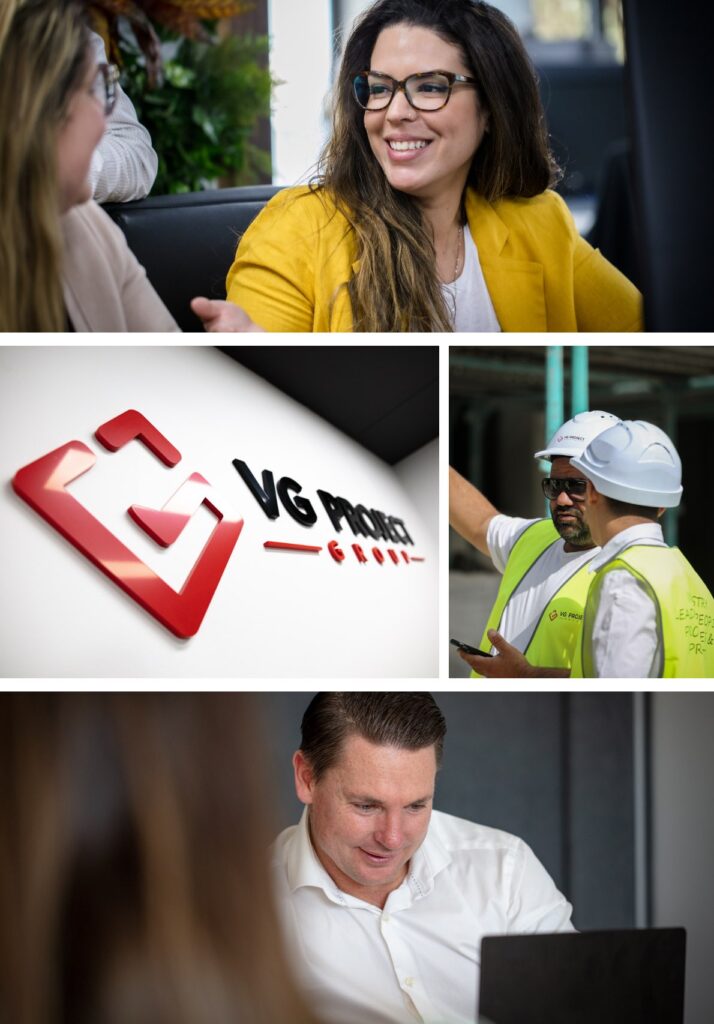 WE EXCEL BEYOND EXPECTATION
Streamlined systems, proven processes and project management are in our DNA – we're always prepared, planned and equipped for excellence. Our work-ethic, acumen, and steadfast commitment to sustainability sets us apart. We thrive under pressure, and deliver beyond expectation.
Success in our industry requires excellence from building site to boardroom, and we're at home in both environments. From safety and sustainability, to legislative and financial rigour, we marry technical insight with first-hand experience to inform truly comprehensive solutions. Having worn the shoes of the builder, the developer, the buyer and bookkeeper, we understand all players in the ecosystem, and how to elevate their performance to industry-best.
In line with today's rapidly changing world, our team, processes and projects are constantly evolving too. We're passionate about development and growth. To keep our people and clients at the forefront of the industry, we're always learning smarter and more sustainable ways of doing things. Implementing new technologies, testing new methodologies and challenging ourselves to new standards of success, we iterate to accelerate.
Trust, transparency and respect set the non-negotiable foundations from which we build. We're trusted because we communicate openly, honestly and often. We're revered because we deliver on promise, and respect all players in the process. Our door remains open to new industry entrants, and new intrepid opportunities. In pursuit of progressing our business and the industry at large, we believe success extends well beyond our bottom line. OVER 25 YEARS IN THE INDUSTRY
With over 25 years in the industry, our team brings a wealth of expertise to every project. Our project portfolio spans vast sectors including: