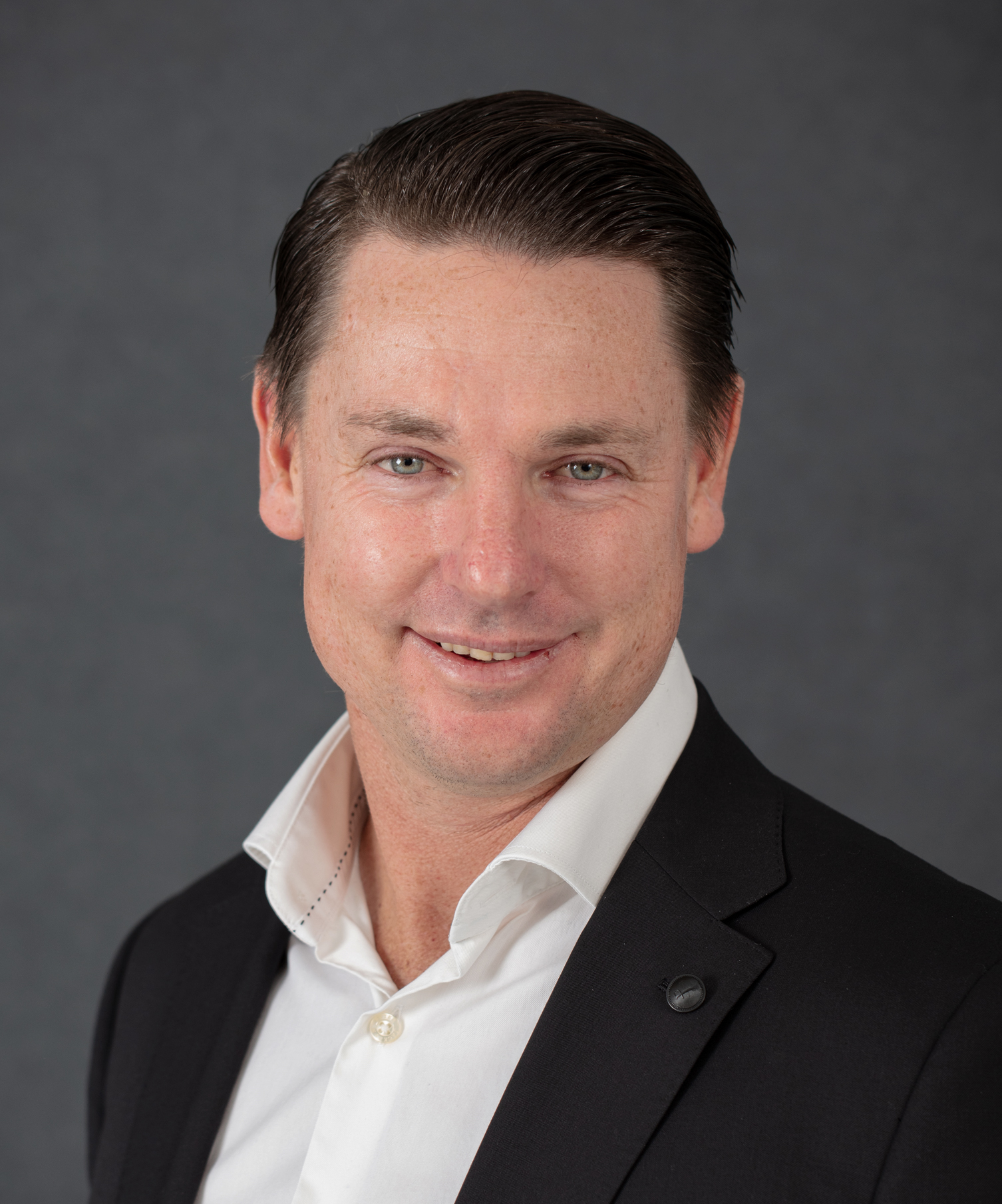 General Manager of Sydney-based VG Project Group, Kim is a highly trusted authority in Australian mid-tier construction. With over two decades in the industry, Kim advises, leads and manages major projects across Australia, with deep expertise in QLD and NSW markets. Having started his career 'on the tools', Kim now boasts over 15 years designing and executing comprehensive end-to-end projects for clients across vast sectors; from Aged Care and Retail to Residential, Health, Tourism, Government, Recreation, Urban Renewal and more.
Alongside his proven construction pedigree, Kim is astute in business operations, sales, marketing, project delivery and management. Highly focused and committed to success, Kim's reputation for supporting complex, high pressure projects with strict budgets and hard deadlines is second to none.
As a leader, Kim is passionate about the development of others, and well versed in managing all project stakeholders; from building sites of 600 personnel, to boardrooms of 6. Applying a growth mindset to all that he does, Kim's commitment to excellence for his clients, and the VG business, is core to his approach. Confident, always open to new opportunities and experiences, Kim's work ethic and attention to detail are impeccable.