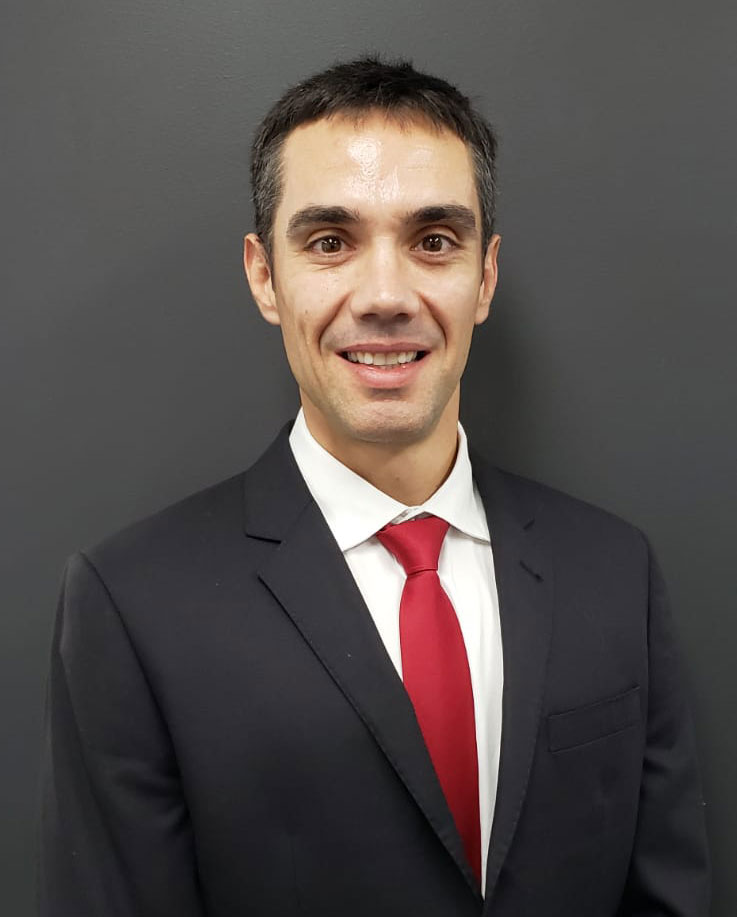 Cesar is a wealth of knowledge with over 15 years of experience in a diverse range of building projects throughout Portugal, The United Kingdom and Australia. As a Chartered Civil Engineer, his technical knowledge of construction extends to a comprehensive knowledge of the Australian Building Codes, NCC, Australian and New Zealand Standards.
As Project Manager at VG Project Group, Cesar has demonstrated exceptional design management and coordination skills across all disciplines with subcontractors, consultants, key stakeholders and relevant authorities. His extensive knowledge of WHS & IMS Systems and procedures has ensured compliance throughout the delivery of assigned contracts.
 Cesar engages well with persons of cultural and linguistically diverse background and promotes Indigenous and Social Inclusion within his projects.